Uplifting
"For years we've been enjoying your paintings in our home. Your new work here is wonderfully uplifting."
Absolutely love it!
"So happy to see your newest work! All I can say is Wow! Absolutely gorgeous!"
TESTIMONIALS
Hear what our lovely customers and admirers have to say.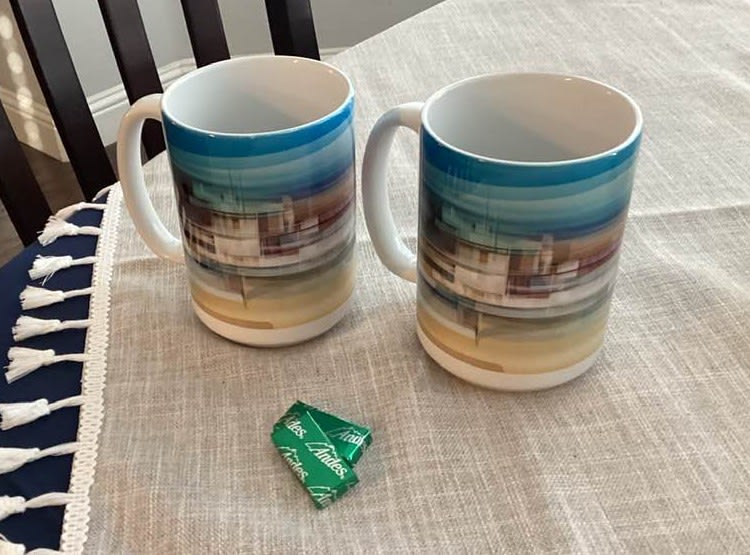 "Time for coffee! I got these gorgeous mugs from Anthony Kashinn Originals. You pick your piece of art for your mug, so many choices and affordable. They arrived today beautifully packaged!
BRUSH SCAPE I
by Marie Shinners, CA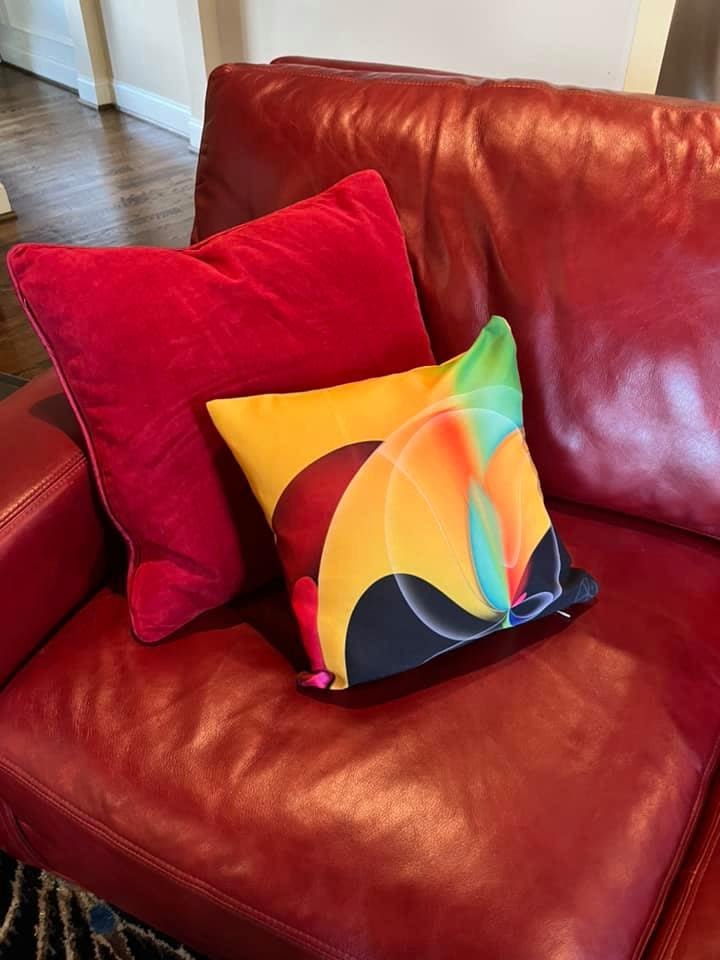 "Fabulous pillow covers!
If you have ever been in my house, every painting
is [Anthony's]."
TOUCAN DREAM
by Barb Kasprzak, NC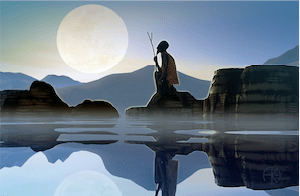 "Beautiful art, clearly from the soul. I strongly recommend browsing, it's an exquisite journey. I am already cherishing my first piece, MEDITATION."

by Marie Shinners, CA